Fr. Gregory Chervenak, OFM, Cap.
Pastor of Our Lady of the Mountains Parish
Born in Barnesboro, Pa
Attended St. Fidelis College in Herman, PA
Received his MDiv From Washington Theological Union in 1978
Professed vows as a Capuchin Friar in 1972
Ordained in 1979
Fr. Greg was installed as the first pastor of Our Lady of the Mountains Parish in September of 2011. Although most of his years in ministry have been in parish work as a Parochial Vicar and Pastor, Fr. Greg also has served as hospital chaplain, teacher and Provincial Vicar of the Province of St. Augustine. He enjoys gardening, crossword puzzles, and the Pittsburgh Steelers.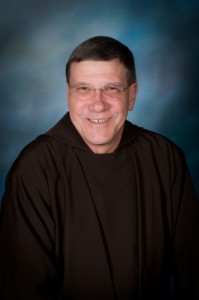 ~
Father James Watson, OFM Cap.
Parochial Vicar
Born in Philadephia, PA
Ordained a Priest on June 10, 2017
Fr. James bio will be added soon.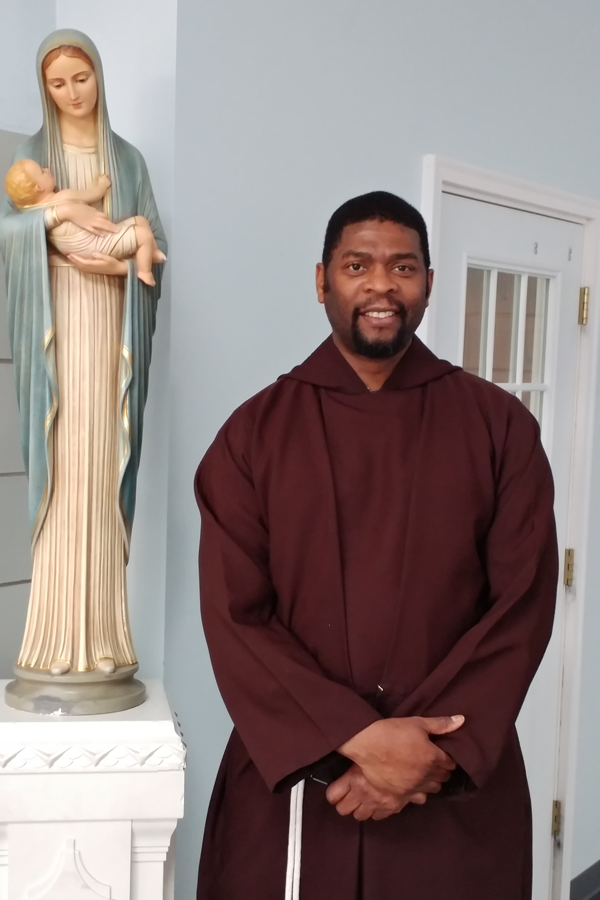 ~
Father Louis Petruha, OFM Cap.
Senior Priest
Born in Pittsburgh, Pa.
Educated at St. Fidelis Seminary and Capuchin College, DC
Professed Vows June 1960
Ordained October 24, 1965
 
Father Louis is on the Pastoral Staff of Our Lady of the Mountains Parish in the role of Senior priest. While not assigned to specific duties within the Parish, Father Louis regularly gives his service in a helping capacity, filling in where needed or called upon. As such, he regularly celebrates daily and Sunday Mass, is also available for the Sacrament of Reconciliation and is most willing to discuss personal spiritual situations with those who call upon him in this regard.
 
Father Louis has been a Capuchin-Franciscan for over fifty-five years and a Capuchin priest for fifty-two. His previous ministry has mostly been parish ministry serving in Ohio, Pennsylvania and Maryland.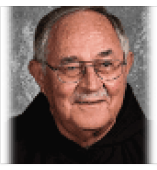 ~
MR. EDWARD JONES
Parish Manager
Born in Bethlehem, PA
Attended St. Vincent College on a basketball scholarship; earned an MBA from University of Pittsburgh
Mr. Jones has held sales and management positions throughout his career. He also owned several businesses and worked as a financial analyst. He is currently the Parish Manager for Our Lady of the Mountains, as well as the churches of western Allegany and northern Garrett Counties. Mr. Jones is the father of three children, has taught religious education, coached basketball and is a 3rd Degree Knight of Columbus. He enjoys many hobbies, including playing piano, running, hunting and fishing.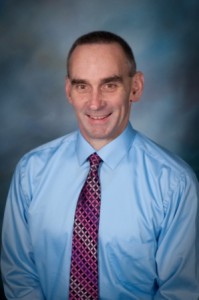 ~
Mrs. Teresa Files
Administrative Assistant to the Pastor
Has worked for the Parish for 26 years
Mrs. Files' duties include working directly with the Pastor in collaboration with the Archdiocesan Catholic Center clergy and staff and with the management of the Parish Office, pastoral planning of the Parish and direct ministry to the parishioners of Our Lady of the Mountains.